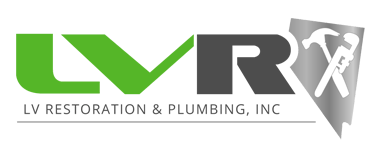 702-255-8700 24/7 Emergency Services
LV Restoration & Plumbing
500 N. Rainbow Blvd, Ste. 300
Las Vegas, NV 89107
License #:
C-1 78898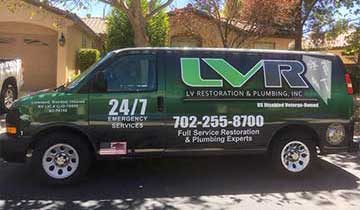 Las Vegas Sewer Camera Inspection
LV Restoration & Plumbing is your Las Vegas sewer repair expert! We can accurately pinpoint your sewer problem and fix it.
High water bill? Leak in your yard? Water damage to your property? You might have a leak!
Backed up toilet? Slow draining shower? You might have a clog!
Sewer camera inspection equipment allows for a highly-accurate diagnosis of your drain or sewer problem - whether it's tree root intrusion, a sewer collapse, or drain clog.
LV Restoration & Plumbing
In addition to sewer services, we are a full-service Las Vegas plumber as well as a water damage restoration and remodeling company.
Emergency Services - 24/7
Drain Cleaning
Sewer Repair
Water Heaters
Water leak detection
Water leak repair
Water Damage Restoration
Remodeling